The Chase Recovery: Our Unique Approach to Addiction Treatment
---
Whether you've been struggling with an addiction for years or have just come to realize you're dependent upon a drug, you will need professional and caring treatment that will based on your needs and situation.
---
Before you do anything, even before you enroll in our addiction treatment center, you will need to admit to yourself and others that you have a problem you cannot solve or overcome on your own.

Individualized Treatment
This is perhaps the first step of addiction recovery.

Master Therapists
Coming to terms with your addiction and eradicating denial is perhaps the most crucial part of the whole process.

Evidence-Based Treatment
Once you have done so, you will be able to enter our drug rehab center for a comprehensive recovery.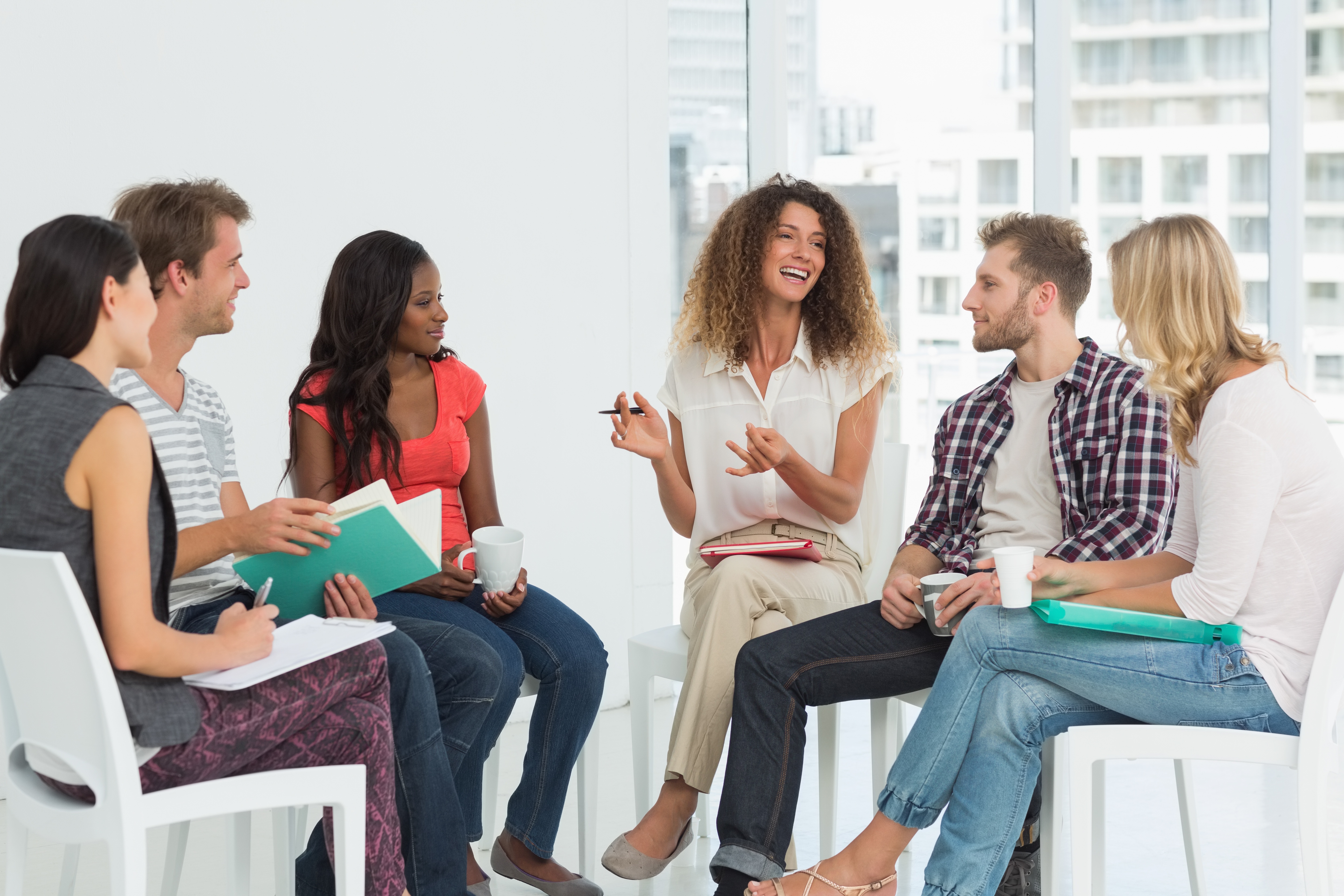 Substance Abuse Treatment To Match Your Needs
---
Your addiction recovery plan must be completely customized to your needs and comprehensively altered to meet them.
Inpatient Treatment
No two people are the same, their addictions are nuanced and varied, and therefore they shouldn't have the same treatment regimen.
Intensive Outpatient Program
The only way to make a full recovery is to have every need acknowledged and addressed at every turn.
Sober Living
Everyone who comes through the doors of one of our addiction recovery clinics will be assessed for additional issues and trauma that may have contributed to the addiction.
Interventions
This will include screening for dual diagnosis mental health issues.
Family Therapy
This way, we will know everything we need to know about your condition and have the resources to fully overcome it.
Cognitive Behavioral Therapy
Nearly half of the people struggling with an addiction are also going through an underlying mental health disorder that needs to be addressed before anything can be done about your addiction.